Medicare is one of the most important health insurance programs available to the elderly, with millions of Americans getting essential healthcare coverage through the United States government. However, it is important to know that Medicare is not free, and the cost of Medicare is usually surprising to most people that are not familiar with the healthcare program.
Understanding how much Medicare costs are essentially important to working out the right plan that fits your medical needs and personal budget. Let's take a closer look at a breakdown of what you are expected to pay for each part of Medicare.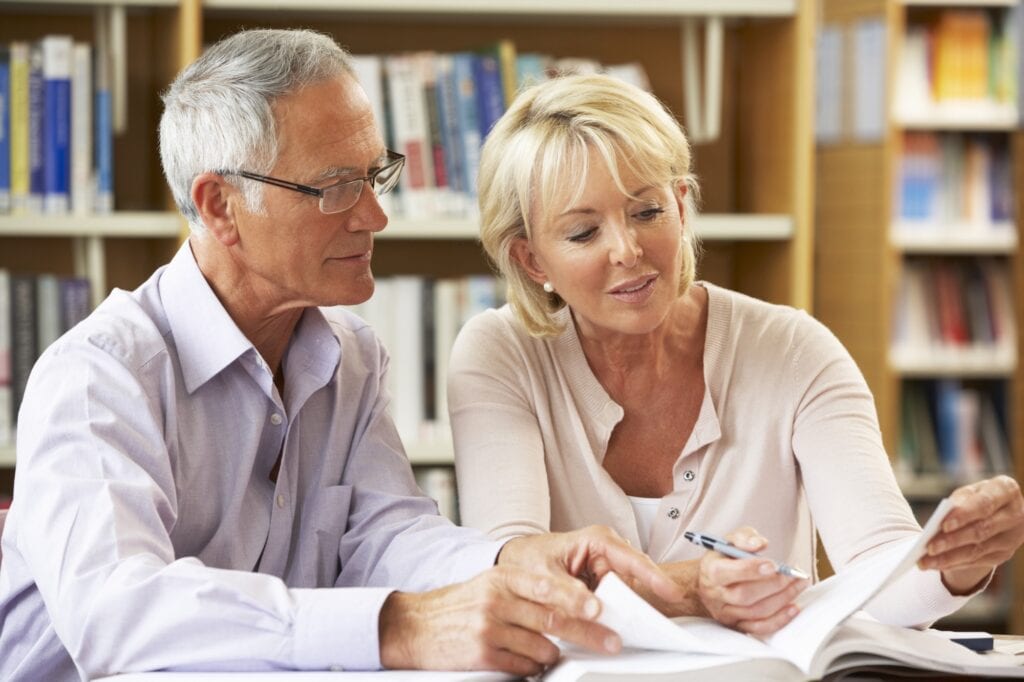 Medicare Cost for Part A (Hospital coverage)
The cost for this part of Medicare for most beneficiaries is usually zero. If you or your spouse have worked for over ten years or 40 quarters in the United States, then you have already paid for Medicare Part A through the Medicare payroll taxes.
In contrast, if you don't meet the quarters, you'll have to pay about $458 per month. If you have more than 30 quarters of work experience but less than 40 quarters, you can get a monthly premium of $252.
We are not connected with or endorsed by the United States government or the federal Medicare program.