There are a couple of ways to qualify for Medicare. While most folks qualify for Medicare when they turn 65, you can also be eligible for Medicare if you have certain diseases or disabilities, even when you are not yet 65. However, before you can be eligible for any form of Medicare, you must be a United States citizen or be a permanent legal resident for at least 5 years. Having said that, here are the situations where you may be eligible for Medicare.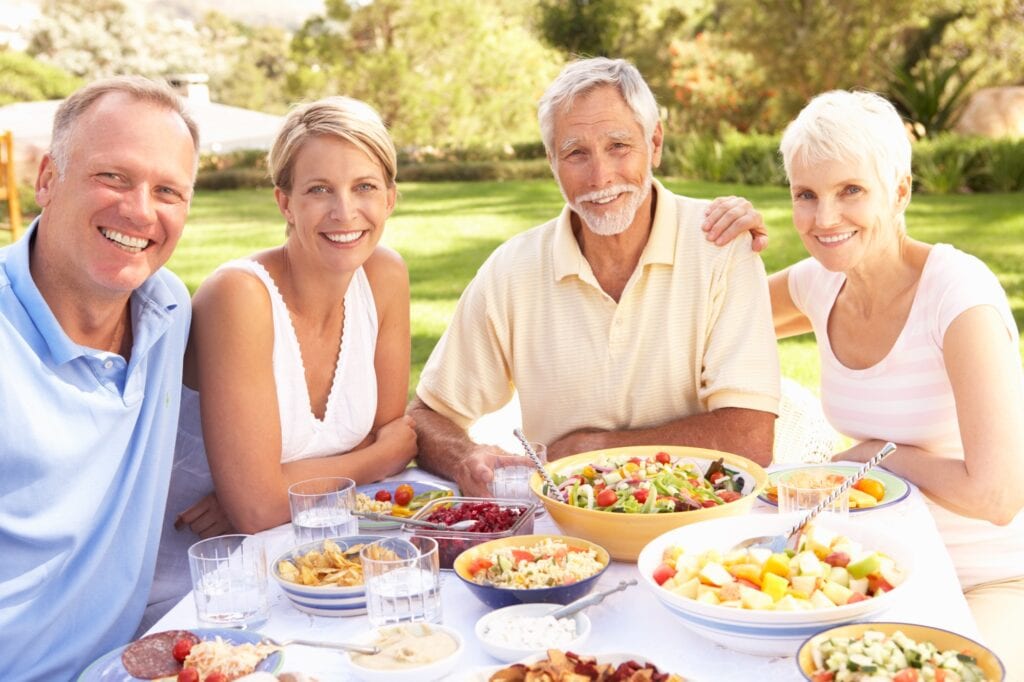 You may be automatically signed up for Original Medicare when you turn 65 and become eligible for Social Security. Also, those that are already getting Social Security benefits or Railroad Retirement Board will automatically get Original Medicare starting the first day of the month they turn 65.
For instance, Medicare beneficiaries that have their birthday on the first day of the month will have their Original Medicare coverage activated on the first of the month prior. However, if you are not receiving Social Security benefits or Railroad Retirement Board benefits, you'll not be automatically enrolled, so you must enroll for Part B after meeting the requirement.
We are not connected with or endorsed by the United States government or the federal Medicare program.