Medicare Supplement Plans
If you have moderately frequent hospital or doctor visits, you may already know that Original Medicare comes with out-of-pocket costs. Medicare Supplement insurance, also known as Medigap plans, are aimed to work with Original Medicare (Medicare Part A and Part B). Medigap will fill in gaps in benefits left behind by Medicare by paying some of the out-of-pocket costs such as deductibles, copayments, and coinsurance.
Because Medigap plans are regulated by the U.S. federal government, the benefit of a particular Medigap plan is exactly the same, no matter the private insurer you choose. The differences are in the customer service and price of the plan.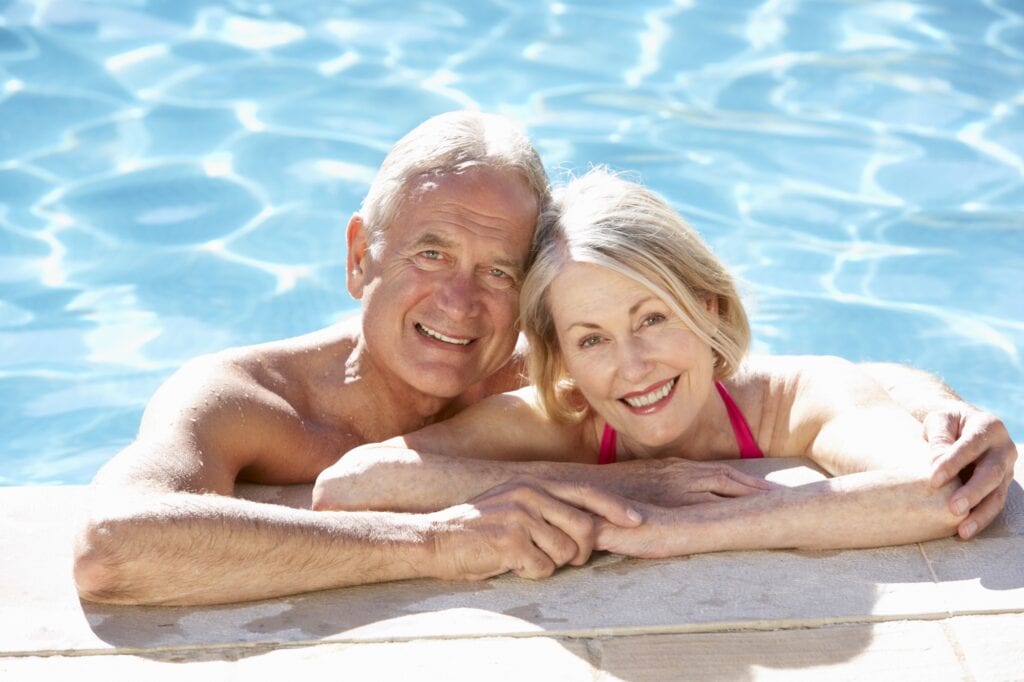 We are not connected with or endorsed by the United States government or the federal Medicare program.