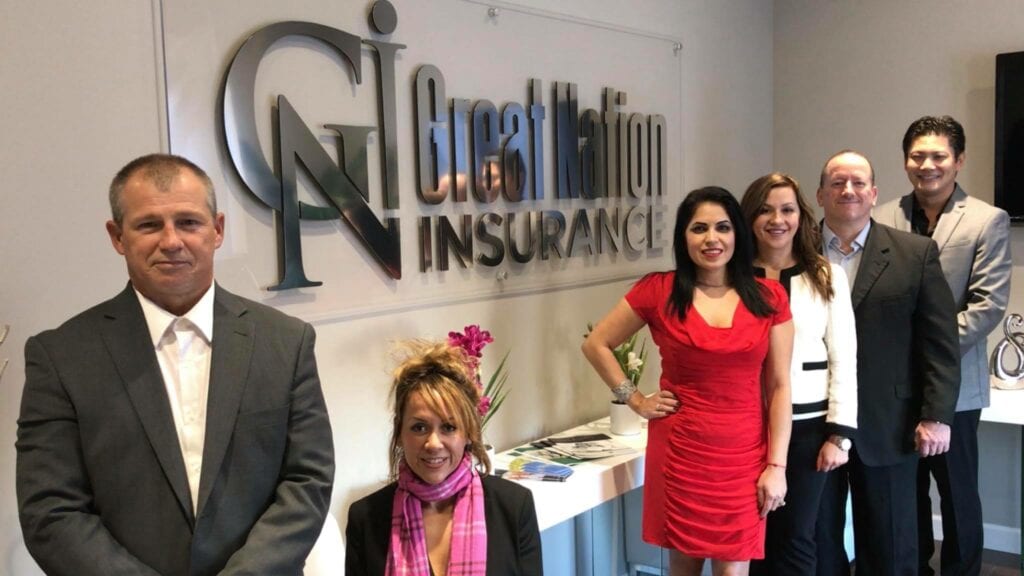 We welcome your questions, suggestions, comments, praises, or criticism you may have.
Great Nation Insurance professionals specialize in Medicare. We work for you, not the insurers. Our Medicare experts have several years of experience and are focused on educating you first so you can make the best decision on your healthcare.
If you need to speak to an experienced Medicare expert about any particular plan or need assistance applying for a Medicare plan, please call (918) 895-2000.